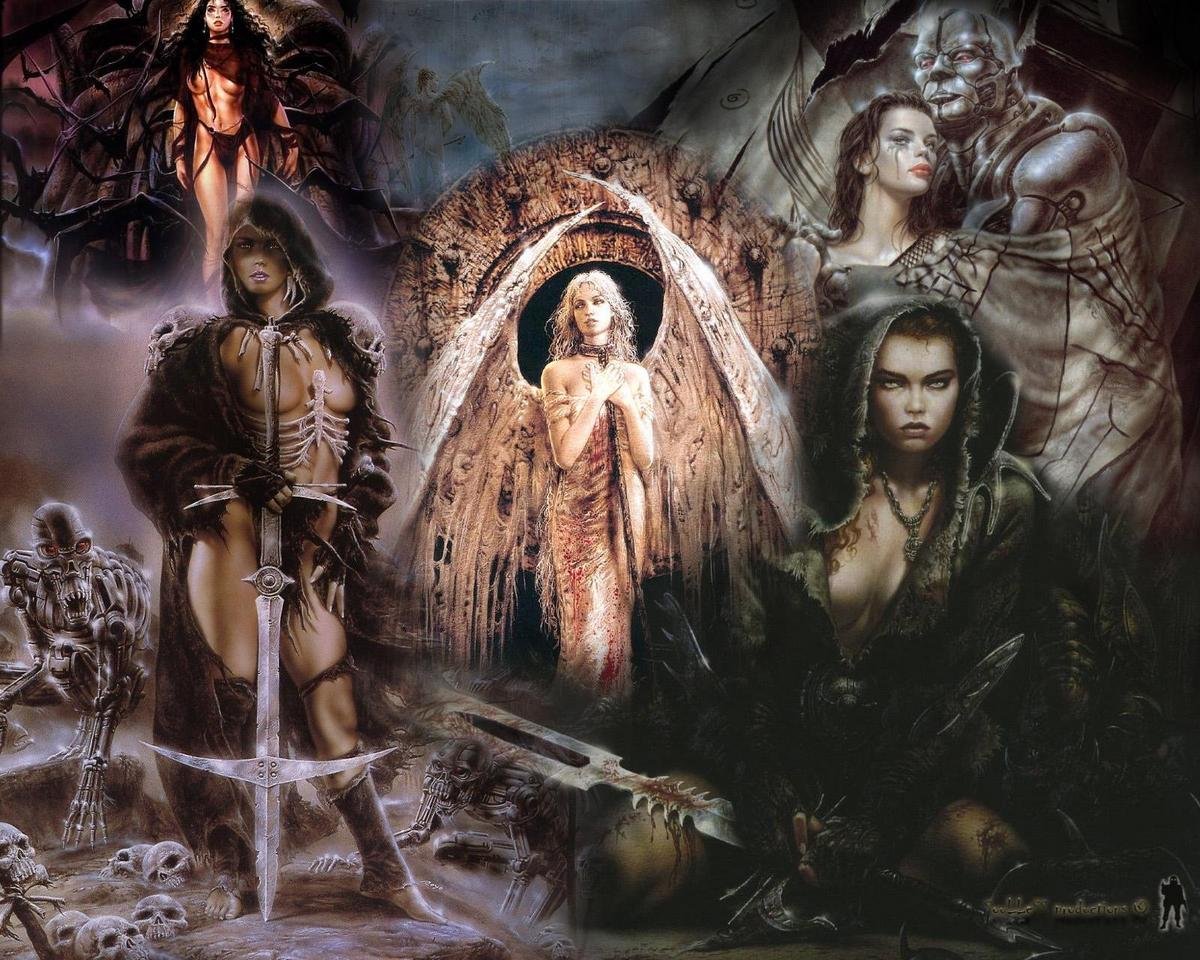 Good afternoon metal heads and here we go with part 6 of our 80's metal special and we're up to 1985, and man there were some great albums released this year. I was spoiled for choice for today's show but I managed to whittle it down to 21 killer tracks. So, expect to hear from AC/DC, Dio, Anthem, Angel witch, Savatage, Accept, ZZ Top, Loudness, Malice, Exodus, Razor and many more to get your weekend off to a rocking start.
Check Out The Devil And The Awesome Four 2nd Edition
Captain Freak-Out's Psychedelic Radio
My cousin Michael McDonagh recently started his own little T-shirt business on Spread shirt and he is adding new products all the time. Check it out at the link below and tell him I sent you over ;-)
ALL ABOUT KABUKI
If you haven't checked out Captain Freak-Out's Psychedelic Radio then just click the link, head on over and get ready to enjoy some classic stoner and Prog rock courtesy of Nicholas.
 CAPTAIN FREAK-OUT'S PSYCHEDELIC RADIO
 www.instagram.com/authorpatrickmc
Check out my website:
Artwork by the fantastic Luis Royo