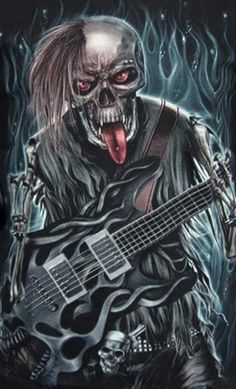 Welcome back to Evil FM rockers and we've got a great playlist lined up for you today thanks to Captain Freak-Out himself Nicholas Prom and he's given us some great tracks for today's show. Coming up we have Mercyful fate, Metallica, Manilla Road, Voetsek, Raven, Mammath, Testament and a lot more.
Be sure to tune in for Friday's show and part six of our 80's metal special that sees us up to 1985 and I've got 21 killer tracks all lined up and ready to go, so don't miss it.
Check Out The Devil And The Awesome Four 2nd Edition
Captain Freak-Out's Psychedelic Radio
My cousin Michael McDonagh recently started his own little T-shirt business on Spread shirt and he is adding new products all the time. Check it out at the link below and tell him I sent you over ;-)
ALL ABOUT KABUKI
If you haven't checked out Captain Freak-Out's Psychedelic Radio then just click the link, head on over and get ready to enjoy some classic stoner and Prog rock courtesy of Nicholas.
 CAPTAIN FREAK-OUT'S PSYCHEDELIC RADIO
 www.instagram.com/authorpatrickmc
Check out my website:
Artwork by the fantastic Luis Royo