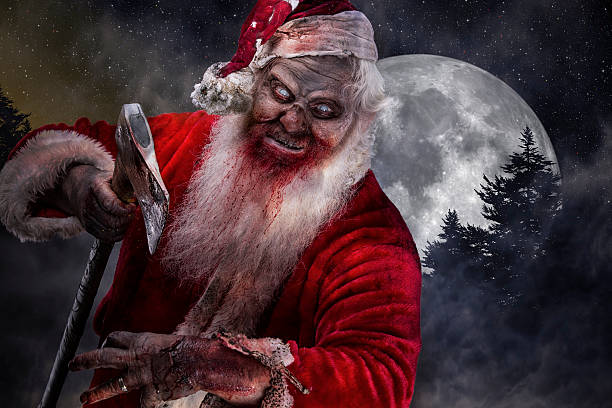 Here we go metal heads with our X-Mas special that has been compiled for us by Captain Freak-Out himself Nicholas Prom and he's given some great tracks for today's show. Coming up we have King Diamond, Venom, Sonata Arctica, 220 volt, Lacuna coil, Type 'O Negative, Spinal tap, Queen, The Ramones, The Darkness and a whole lot more including some tracks I've thrown in myself for good measure. 
I want to take this opportunity to wish you all a happy and peaceful Christmas and an ass kicking new year. This is the last show of 2021 as I am taking a three week break from the podcast but you can damn sure that I'll be back in 2022 to get the new year off to a rocking start.
Captain Freak-Out's Psychedelic Radio
My cousin Michael McDonagh recently started his own little T-shirt business on Spread shirt and he is adding new products all the time. Check it out at the link below and tell him I sent you over ;-)
ALL ABOUT KABUKI
If you haven't checked out Captain Freak-Out's Psychedelic Radio then just click the link, head on over and get ready to enjoy some classic stoner and Prog rock courtesy of Nicholas.
 CAPTAIN FREAK-OUT'S PSYCHEDELIC RADIO
Follow me on Instagram: www.instagram.com/authorpatrickmc
Check out my website:
Artwork by the fantastic Luis Royo